Join Today and
Start Earning Points When Order
(Online Only)
Earn points for every order you make.
Redeem your points and pay less.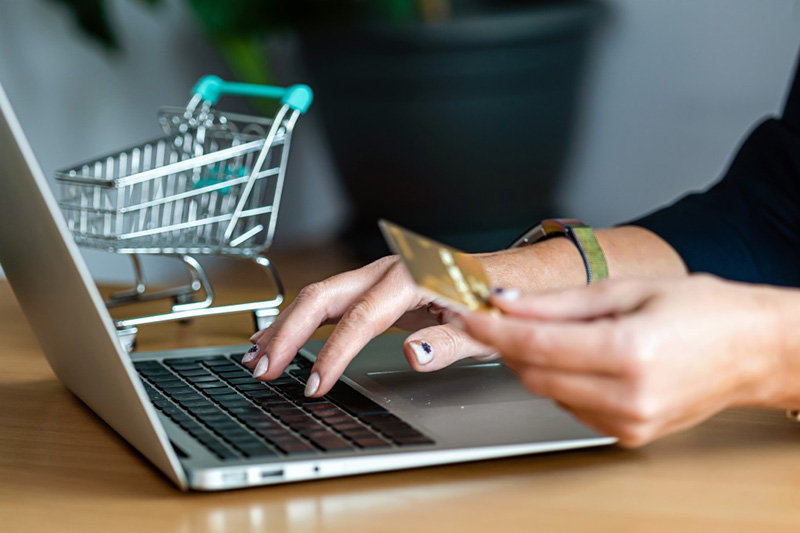 1. Place Orders to Earn Points
*For every order you place, you'll earn a particular amount of Points.
Each $1 Spent = 1 Point
2. Redeem Points. Get Rewards
Once you have points in your account, you can start redeeming your points in your next order.
Every 10 Points = $1 Off
When you redeem your points, you are also earning points in the same order
Can I only use partial points for the order?
Yes. When you click "Apply Discount" to redeem your points, you can adjust how many points you want to apply in the order.
Terms and Conditions
Lazy Pack reserves the right to terminate Rewards, or to change these Terms and Conditions, regulations, or benefits of participation, in whole or in part, at any time with or without notice, even though changes may affect the number of Points already accumulated. Lazy Pack may also withdraw, limit, modify or cancel the number of Points required for reward redemption or change the number or type of reward offered. Lazy Pack will have final decision should any disputes over Rewards or the awarding of Points arise.
Lazy Pack reserves the right to terminate a member's Rewards' account and cancel accrued Points if Lazy Pack believes, in its sole discretion, that the member is abusing the Rewards program, or is misrepresenting any information furnished to Lazy Pack.
Any Lazy Pack member who fails at any time to earn Points for a period of twelve (12) months is subject to termination of his or her membership and forfeiture of all accrued Points.  See above rule for more detail.
Points earned by a member in two or more different accounts cannot be combined to redeem any award.
Members are solely responsible for any tax liability related to participation in Rewards.